Inventory Tools Documentation
The Inventory Tools application enhances and extends inventory-related functionality and workflows in ERPNext. It includes the following features:
Configuration
Any feature in Inventory Tools may be toggled on or off via the Inventory Tools Settings document. The only exception to this is the Material Demand report, which is generally available upon installation of the app. There may be one settings document for each company in ERPNext to enable features on a per-company basis. Follow the links above for further details around feature-specific configuration.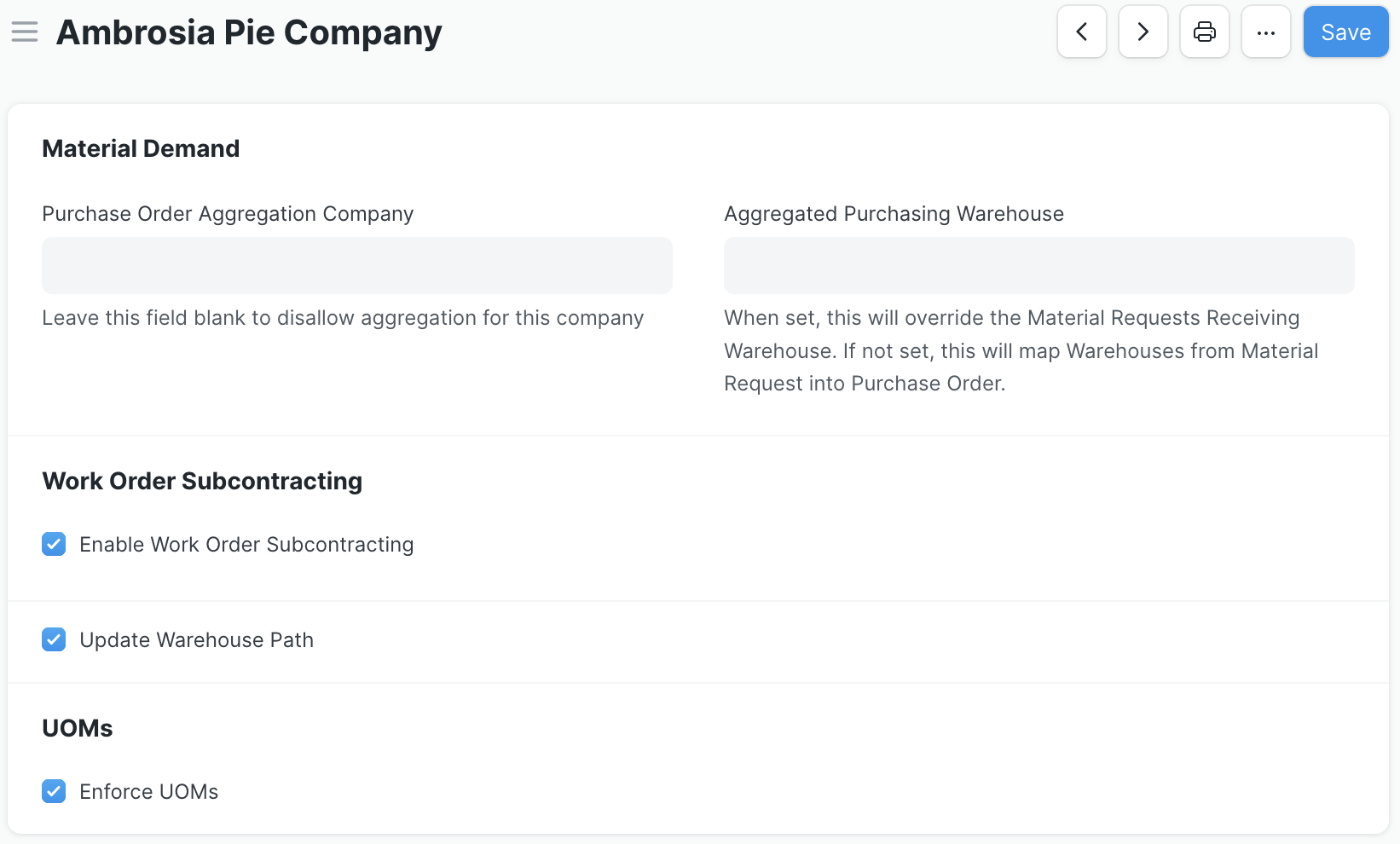 Installation
Full installation instructions can be found on the application's repository.
Note that the application includes a script to install example data to experiment and test the app's features. See the Using the Example Data to Experiment with Inventory Tools page for more details.